Karnevalswierts.com
Our storehouse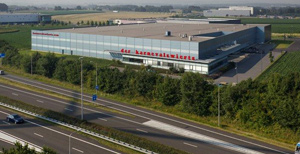 Since autumn 2005 karnevalswierts has been running its new storehouse in the dutch town Heerlen.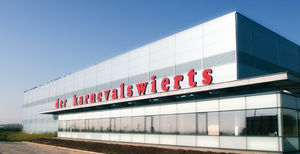 Three former storehouses were merged into one huge complex extending about 7000 sq.m. This enables us to provide an even better and faster availability of our products. In 2010 we expanded with 4.000 sq.m.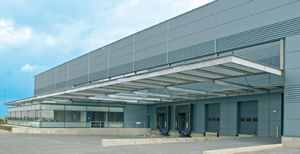 The products are stored in high shelves of 10 m hight.
15 employees ensure a smooth loading and unloading of trucks via five store-gates.